Need A Plumber Fast?

We Got You Covered
Our legacy started in 1970 when former Air Force Sergeant, Kermit Chapman, began his civilian career as a plumber. After serving as an assistant manager for a nation-wide plumbing company, Kermit founded Chapman's Legacy Plumbing with son Russell and daughter Courtney. Russell followed his father's footsteps as a plumber and Scott joined the family business later and brought over 26 years of experience. As office manager, Courtney assures top-notch customer care.
Based out of Orangevale, California we serve the greater Sacramento area and surrounding counties, our goal is to provide our customers with quality craftsmanship, and peerless customer care. We promise to keep our focus on our customers and the service we provide them, our work is always 100% satisfaction guaranteed!
With over 75 years of experience, our family-owned, and operated company is committed to providing old-fashioned customer care. Our services are delivered with the advantages of modern technology, without the price tag of larger companies.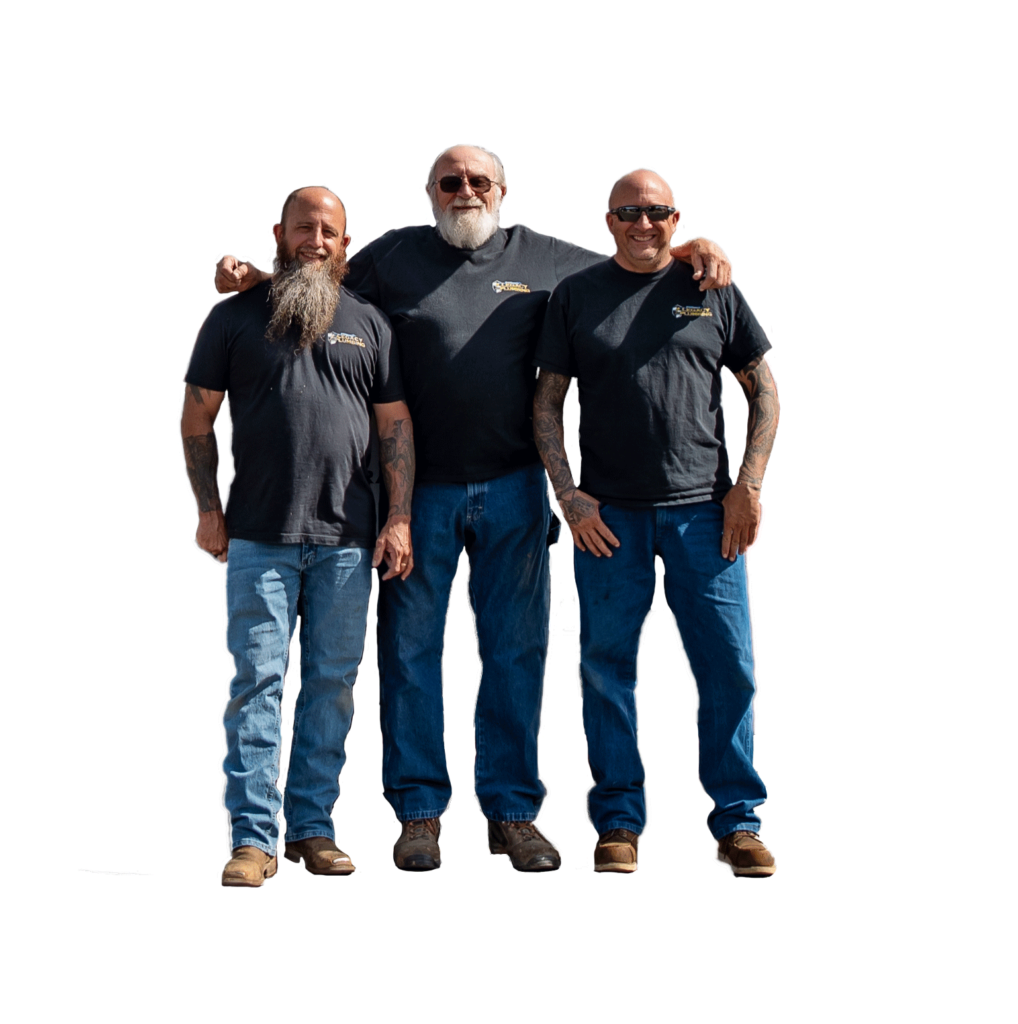 Over 75 Years of Experience
Honest & Affordable Pricing