Drain Cleaning and Repair
One of the most common service calls any Sacramento County home owner makes is dealing with slow or clogged drains. So it makes sense to get proactive about dealing with the need for drain cleaning in the Sacramento area, in order to avoid having your current issue develop into something worse. Chapman's Legacy Plumbing is local, family-owned and operated company that has over 75 years of experience.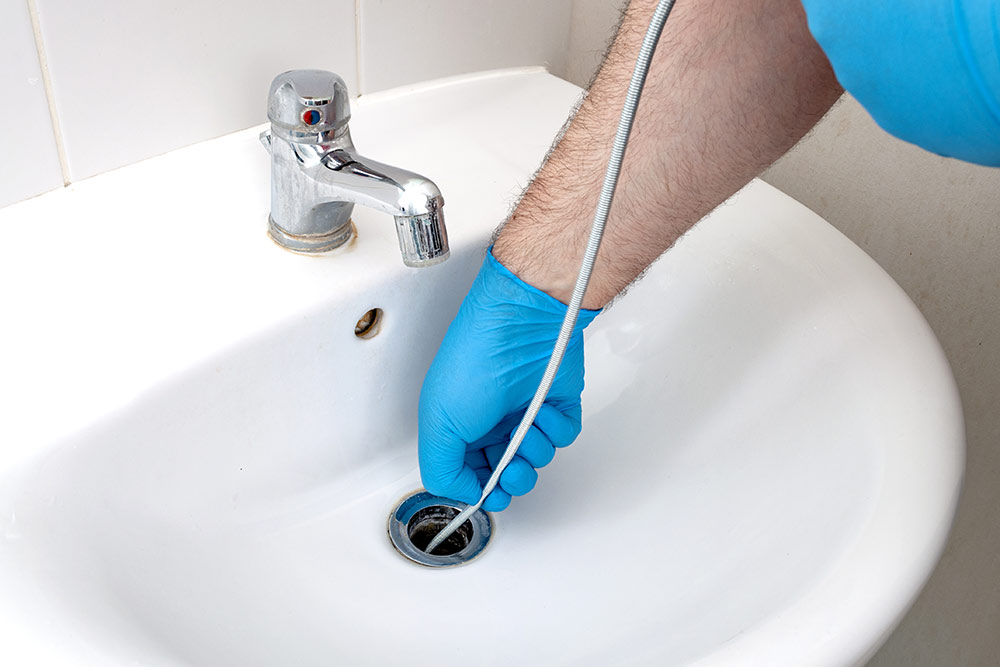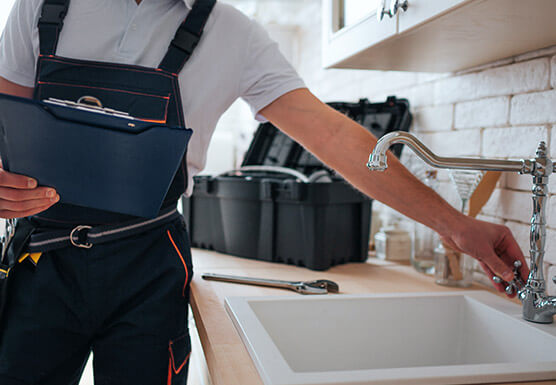 Do You Have A Clogged Drain?
We put everything from soap to food scraps down the drain. So it should be no surprise our drain pipes get clogged from time to time. However, it is important to call a plumber at the first sign of a clogged drain. Waiting on plumbing repairs could potentially cause further damage resulting in more costly repairs. 
Some signs you are experiencing a clogged drain, include: