Gas Line Installation and Repair
Have a backyard renovation underway and need a gas line installed for your BBQ or new gas fire pit? Or hoping to save some money on your electric bill by switching your appliances over to gas? We can do that! Our skilled plumbers are trained in gas lines installations.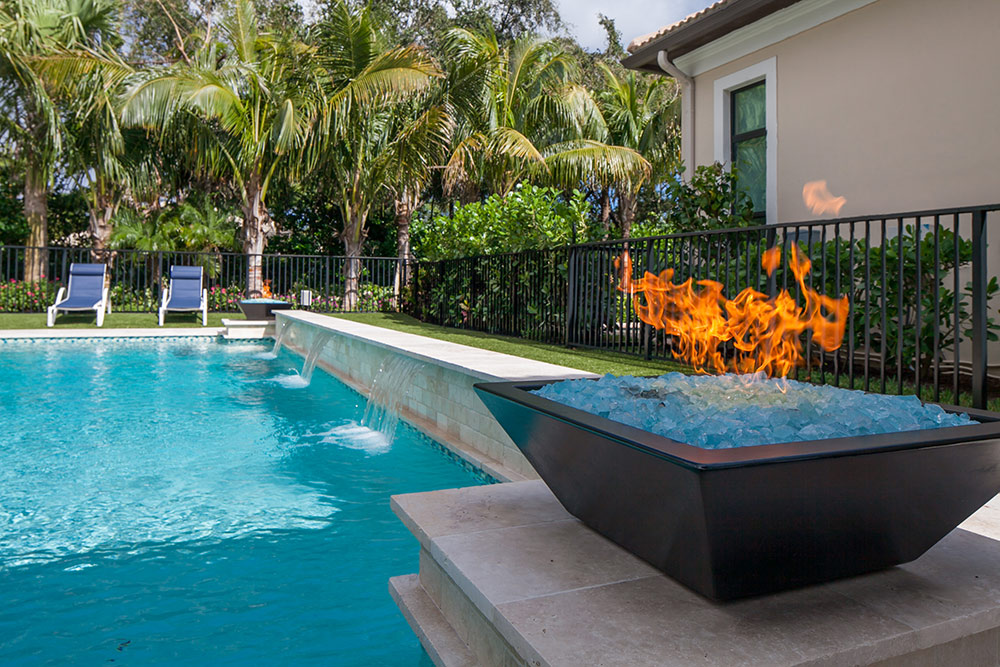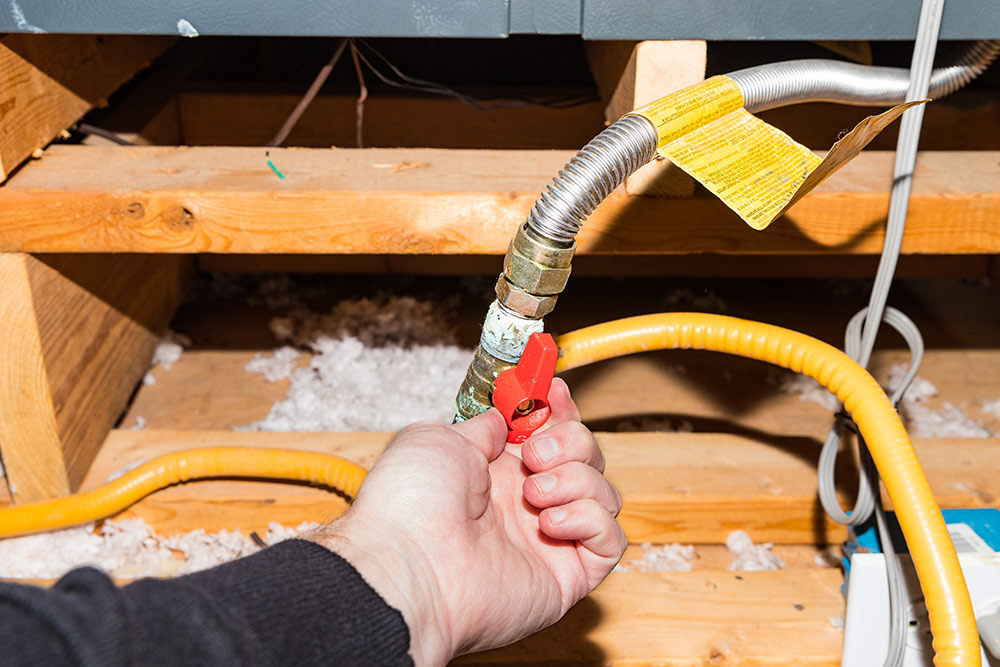 Gas Line Service and Repair
Gas lines can become damaged or break, for a number of reasons. Tree roots, ground settling or even just time can take their toll on this system. Gas can be extremely dangerous, and a small mistake can result in serious injury and property damage. Always hire a licensed and qualified professional for gas line repair, installation, or relocation. Our trained Sacramento plumbers have extensive training, experience, and the right tools to ensure that your gas lines are working properly to keep your family or business safe.
We Install Gas Lines For: