Before you commit to an expensive and lengthy traditional sewer repair project did you know there is an alternative solution that just might be perfect for your home or property?  It's called Trenchless Sewer Repair, and it's available throughout Sacramento County.
The old way to repair sewer pipes involved digging a massive trench on your property in order to expose the faulty pipe and have it manually replaced. For many customers, a large trench on their property, no matter where it's located, is far from ideal. Businesses often have to close their doors for weeks at a time for the digging alone, and many homeowners have to relocate to a nearby hotel during the job, making the process very inconvenient. With our new trenchless technology and services, excavation and digging won't be necessary.
Call for your FREE estimate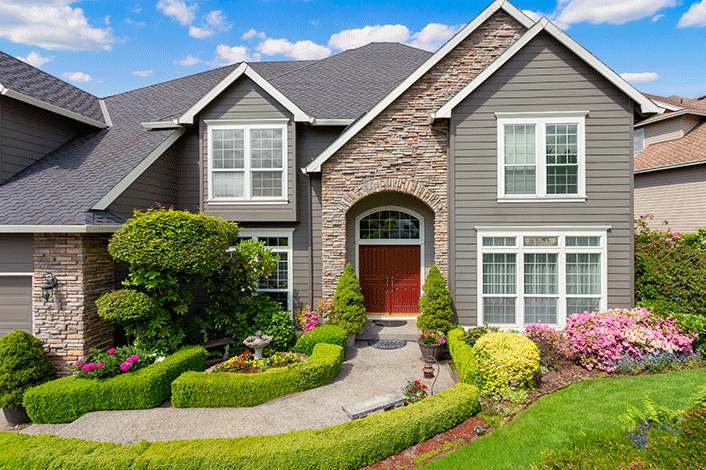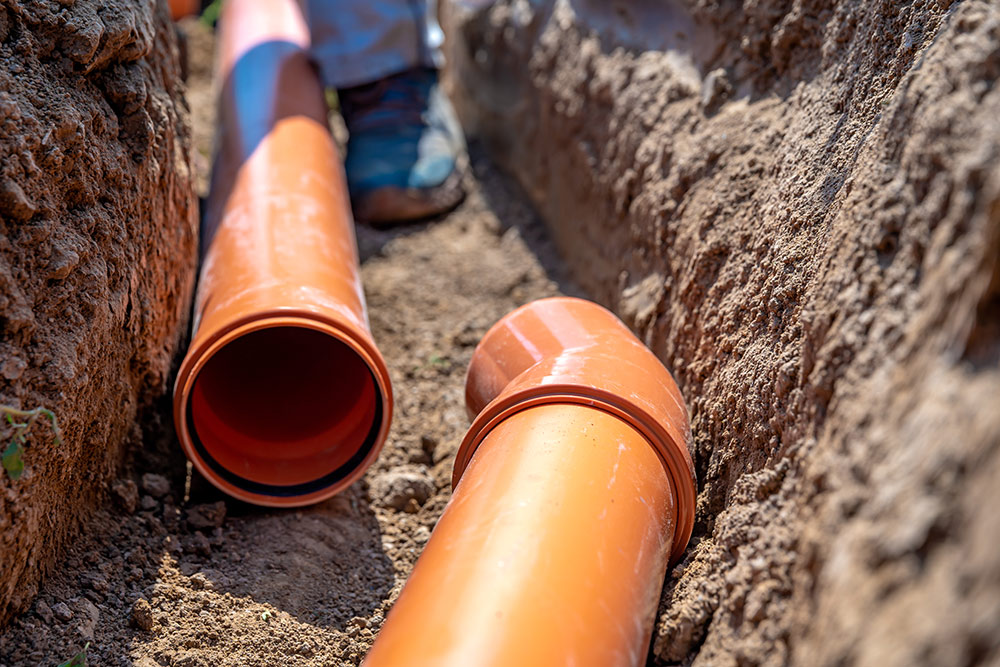 Avoid Excavation and Digging
Instead, our trenchless sewer pipe repair service avoids having to excavate at all, and once you remove the excavation from the equation, you don't have to think about the cost of renting a backhoe, permits, or, worse, restoring all the destruction that the trench left behind. We strategically repair your pipes with equipment and services that can be performed underground, keeping your residential and commercial property completely intact.