Water Heater Replacement and Repairs
Your water heater is easily one of the most important features of your residential plumbing system. Hiring a reputable and responsible company like Chapman's Legacy Plumbing is especially important. We have the expertise and knowledge to help get your warm water back into pristine working condition. We will give you options and assist you in making the best choice possible. We also carry a variety of top rated water heaters in Sacramento including gas, electric and tankless, should you need a replacement or repair.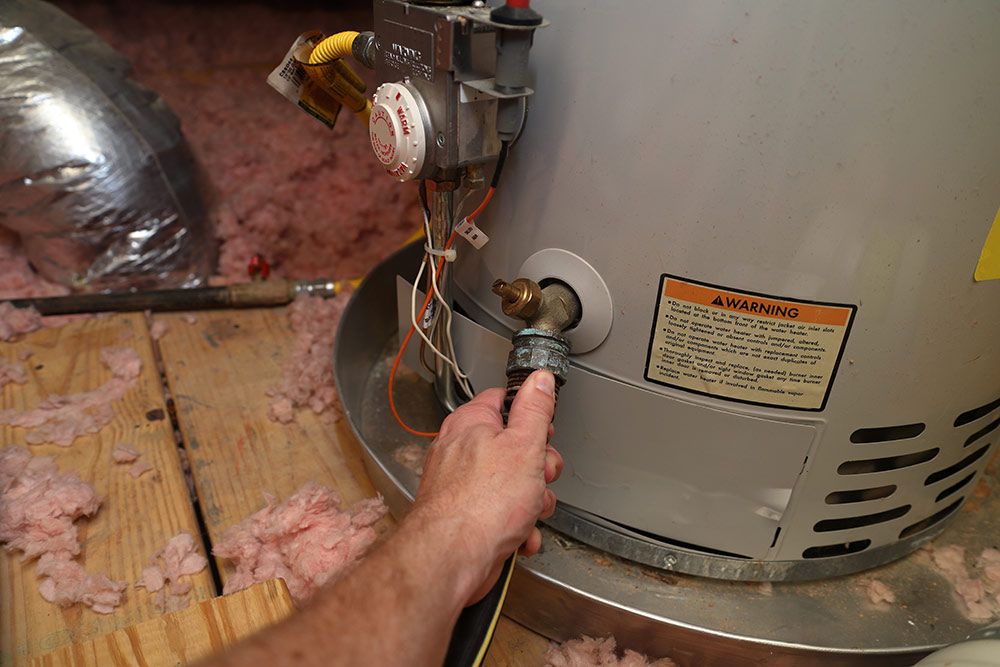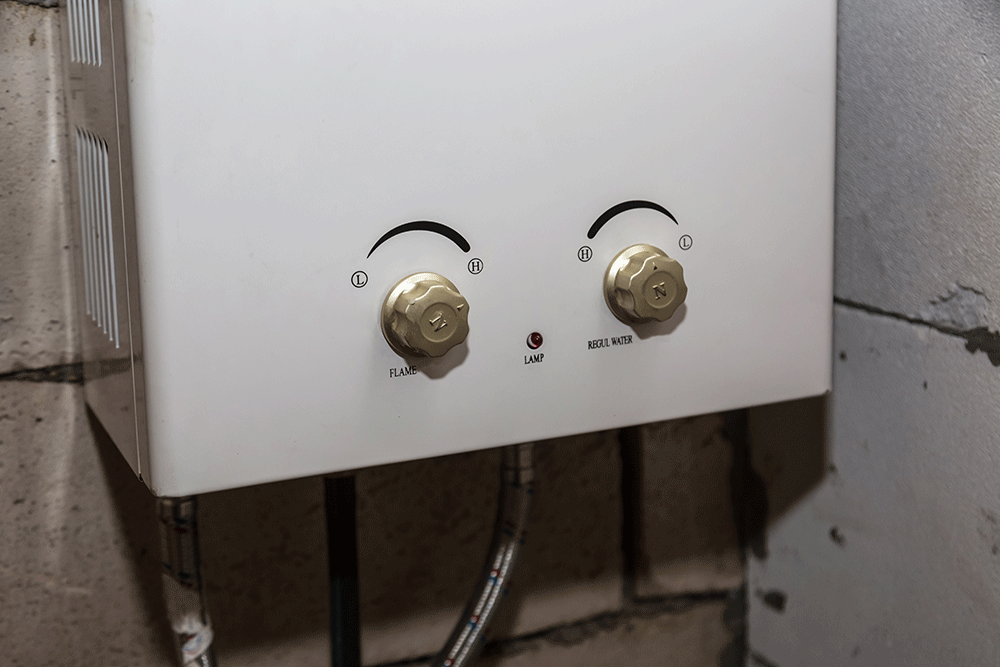 We Work With All Types of Water Heaters
Both tank and tankless water heaters have different fuel options – gas, electric, and propane. Regardless of what type of water heater you may have, Chapman's Legacy Plumbing can repair or replace your water heater.